Hotel and Restaurant Service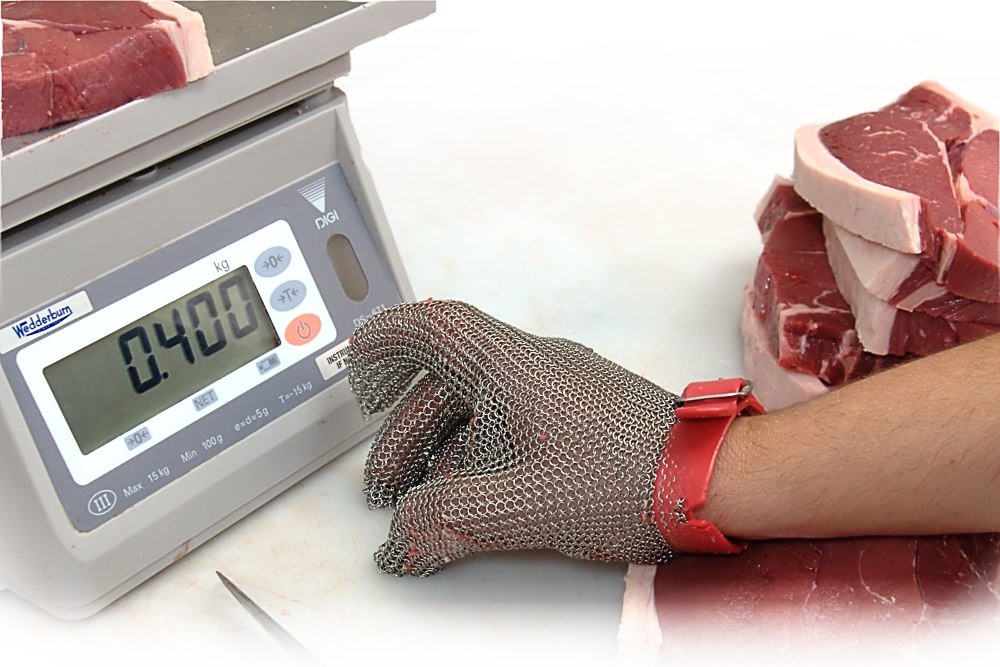 History
It starts with top shelf products. It continues with trained professionals making each portion perfect. And it ends with complete satisfaction at the plate.
Commitment to perfection
Queensland Country Meats provide chef's and restaurant owner's confidence not only in quality and portioning, but user friendly order forms and traceability systems. These systems have been explored and revised for over 20 years and have culminated into an innovative and simple solution. Coupled with strict portioning guidelines, QCM is becoming more and more the chef's choice of meat suppliers.
The same product every time
Queensland Country Meats understands that each customer needs different specific requirements. Each business has their own specification on file and is partnered with their own designated butcher and packer on an order by order basis. Quality, packaging, portioning and price are all addressed and every pack has a label applied with all the information you need. Larger consignments such as oil and gas rig camp orders are accompanied with traceability documentation to ensure all orders are perfectly packaged. Our full gloss printed carton fits perfectly into almost all racking systems and has your cool room looking neat and tidy.
Contact
To talk to an industry professional about your specific requirements, call our office between 6 am and 5 pm on weekdays (see "Contact Us" for details)