Recommended links
Click here to see how the Elliott family take every step to ensure the best beef every time.
Teys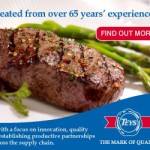 Teys are Australia's oldest family owned Beef company.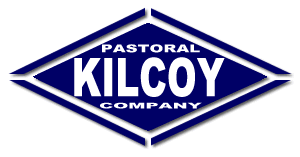 See all the new cuts, recipes and cooking tips for all your fresh pork products and hams etc. Say no to imported pork products.
Meat Livestock Australia (M.L.A)
No-one will explain this website better than Sam Kekovich. For a good informative laugh click here.
Eko Solutions
Cutting edge products for the meat industry professional.
Keep up to date on the world meat market. An industry site for the cattleman to the retailer.
The meat retailers way to keep up with the world. Compare national retail meat prices with what you are paying.
This is a fantastic site especially for the novice at cooking time. See videos of how to cook the perfect casserole/corned silverside/steak and heaps more.